If you're a homeowner, you've probably dreamed of having barbecues or patio dinner parties in your backyard.
However, most people aren't aware that there are some trees that should be avoided when planting. Poor landscaping can lead to a totally unusable yard!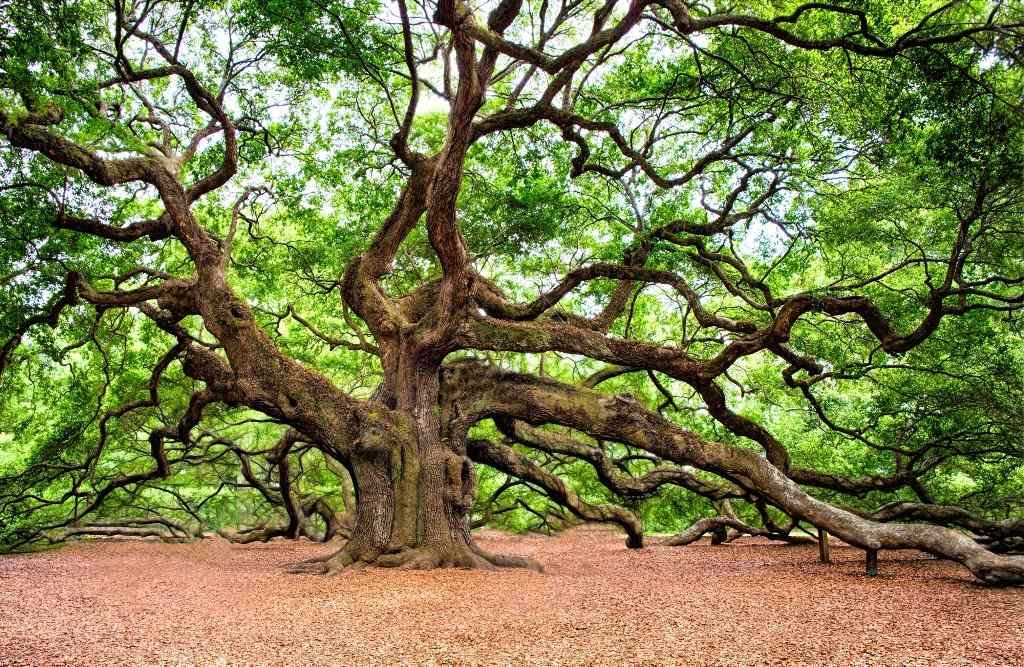 How can you tell which trees to avoid though? To the untrained eye, most trees don't look dangerous.
We're here to help you out. Keep reading below to learn which harmful types of trees you should avoid planting!
---
Read Also:
---
Poisonous Trees
Many trees boast pretty flowers or leaves, but plenty can actually be deadly if accidentally eaten. If you have young children or pets, it's important to avoid these types of trees.
Wild Cherry Trees
While the fruit on wild cherry trees is edible, just about everything else isn't. The bark, leaves, and seeds can lead to dizziness, headaches, and vomiting. In severe cases, they can even lead to fatal poisoning.
Oak
If you raise animals, it's smart to avoid oak trees at all costs. Their buds in spring and acorns in fall contain poisons that are harmful to large animals, such as cows and sheep.
Common Yew
The Common Yew is a very toxic tree, with poisonous seeds hidden inside tasty red berries. It's certainly a tree to avoid if you have small children who enjoy playing in the yard or outdoor pets.
Not every tree has to be poisonous to be harmful. Some types of trees are messy, too large, or are simply invasive, but you would never guess so from their appearance.
Southern Magnolia
While Southern Magnolias have beautiful flowers come spring, they can be harmful in your yard unless you have an extremely large property.
These trees grow far too big for the average yard, which leads to large leaf buildup when fall arrives. A tree service can remove too-large trees if you already have one!
Types of Trees with Bad Odors
Not all trees are poisonous, but that doesn't necessarily mean you should plant them. Several trees are foul-smelling and should be avoided if you spend time outside in your yard!
Female Gingko
While male Ginkgo trees aren't a threat to your yard, female Gingkos will bring an unpleasant smell, come fall.
At the beginning of autumn, female Gingko trees shed their leaves and berries, which give off a smell akin to dirty socks or rotten eggs as they rot.
Bradford Pear
Bradford Pears are commonly planted along city sidewalks, so you've likely run into their strong odor before. The flowers on a Bradford Pear smell like dead fish, so they are not worth their pretty appearance in your yard.
Staying Informed
While many trees are beneficial and will bring life to your yard, the trees above should be avoided. The easiest way to enjoy your yard is to stay informed and steer clear of harmful types of trees!
For more articles like this, check out the rest of our website!