Finally, after long days at work and stressful projects, you can have a break and spend it at your favorite place on earth. But of course, this holiday should not be an excuse for you to use up all your hard-earned money.
Worry not as much to those who are having a hard time pulling up enough funds to go out on a holiday, as there are ways you can go on a vacation without breaking your bank account and getting burned to death.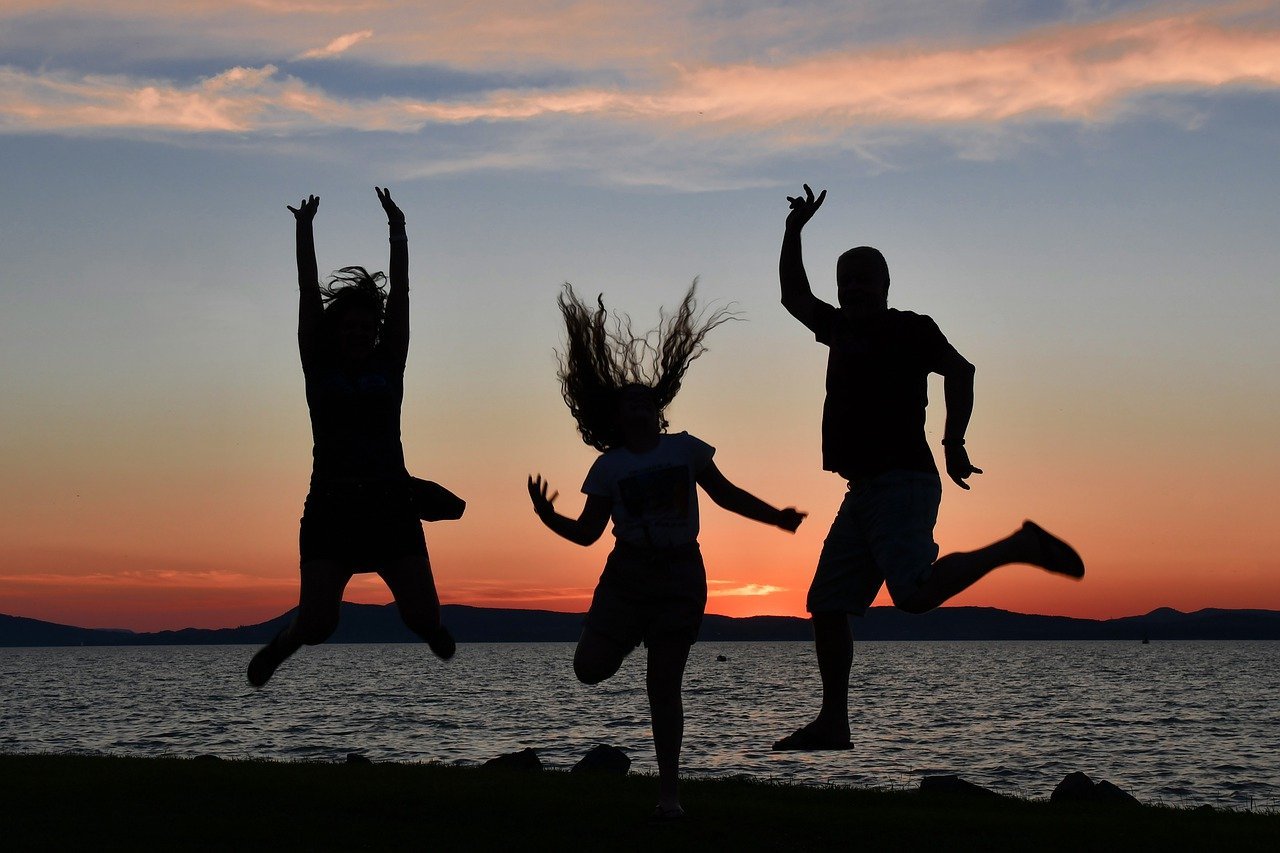 To give you tips in making your holiday worthwhile without spending a lot, here are some of the things you can consider to enjoy an affordable getaway:
Choose A Good Yet Affordable Accommodations
One of the most expensive when going out on a holiday is the accommodation. But, if you are resourceful enough, there are a lot of accommodations to any place you go that is good and affordable.
If you want to try cottage rentals on Maui, hotels in Hawaii, etc, it is okay provided that you know where to find cheaper options.
Do not worry as much though as there are tons of options available for you to consider. There are deals where you can find online and also, early booking of accommodations most of the time comes with better rates.
Choosing too expensive accommodation is fine if you have funds, but if none, try to lower down your standards.
Plan Ahead
Planning ahead is also a great idea. Make sure that everything you need to prepare is ready. Check on the map of your destination so earlier on you know places where you can stay cheap, eat at an affordable rate, and so on.
Also, if you are not familiar with the place getting lost is possible, and this may add expense on you as you have to pay for additional fares, etc.
Anyway, holidays should make you excited hence planning ahead is something you have to consider.
---
Read Also:
---
Buy Plane Tickets in Advance
If the place where you are planning to go out on a holiday requires you to ride a plane, buy plane tickets in advance.
The tickets you will buy in advance give you the upper hand to compare rates of one airline to another and enjoy many airline promos for early bookings.
Anyway, you will buy tickets sooner or later, so why not do it earlier to enjoy cheaper rates, right?
Go on Your Own
Instead of going on group tours, just go out on a tour on your own. This way, you will avoid paying for entrance fees on places you have no interest in.
And also, going on your own gives you more flexibility going to places you really want to go. You hold your time, so you can stay longer in places that are more appealing to you and leave destinations that seem boring.
The tips above can help you go out on a holiday at a cheaper price yet enjoying it like you are spending a lot.