Is your roof in shambles and ready for an update?
You aren't the only one looking. The roofing industry is continuing to trend upwards as people are looking to keep their roofs in shape.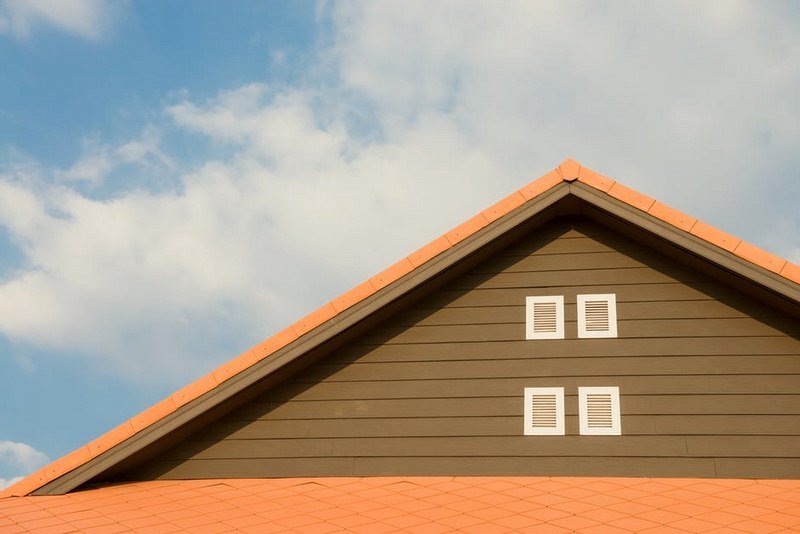 However, taking care of your roof can be one of the most expensive home costs, so you need to make sure the work is right. This post will give you a head start on making the right choices.
How to Have the Best Roof in your Neighborhood
Keep reading to learn what you can do to make yours the best roof in the neighborhood.
---
Read Also:
---
Pick a Good Roofing Material
Picking an excellent material for a roof can work wonders for how it looks. You can choose from a variety of colors and patterns to give it a unique look. The following are a few of the conventional materials used for roofing.
Slate
Slate is a desirable roof option that looks great without much work. It comes with a variety of colors and is hand shaped to fit whatever construction you need.
A well-designed slate roof can last over 100 years, but it is also one of the more expensive options out there.
Wood Shingles and Shake
If you want a more rustic and natural look, then wood shingles are a great option.
The downside to wood, however, is the added maintenance. You may have more issues with moss, insects, and rotting. Your wood roof will need regular support to maintain its health and appearance.
Metal
If you have the budget for it, metal roofs can provide a stylish look for bungalows, cottages, and contemporary style homes.
Along with looking good, metal roofs last a long time and are durable. It will be able to stand up to whatever weather hits it.
Asphalt Shingles
Asphalt shingles are the most common type of roofing material used today. While a lot of people use them, you can get asphalt in a variety of colors to give it a unique look.
This is a good option for a lower cost roof that is easy to install.
Maintain Your Roof
If you don't want your roof to take on an unpleasant look, then you have to take care of it. Follow these maintenance tips to help keep up appearances.
Keep Your Gutters Clean
Clogged gutters don't only look bad, but they also can cause drainage problems. When water isn't free to flow, then it just sits in your gutter with no place to go.
This standing water can attract birds and pests, cause your gutters to sag, and cause your siding to stain.
Watch for Dry Rot
Dry rot not only looks terrible, but it also causes ventilation issues with your home. Your roof can't contain heat properly when the roof rots and will cause you to run up your electricity bill every month.
Check for Plants and Moss
Occasionally you will get certain plants and moss that grow in your gutter. This growth is caused by dirt that gets washed into the gutter from rainfall and remains after the water evaporates.
When this happens, a layer of sludge forms in your gutter that allows the growth of plants and moss. Make sure you are cleaning this sludge from your gutter to prevent this growth.
Hire a Professional to Help
There is a lot to making sure a roof looks good and functions properly. If you want to be sure the job is well done, then a good contractor will make sure you get the roof you want.
Services like this company offer will guide you in picking what is best for your roof and help you make it look its best.
Get Started on Your Best Roof Today
Now it's time to get started on putting together the best roof for your home. Make sure you do your research and get the best materials and help so you don't waste time or money going down the wrong path.
Do you have any other home renovation projects? Check our design ideas for ways you can to take your home up a notch.