Have you ever wondered how moving companies and movers calculate the cost for your move? Moving can be more expensive and complicated if you don't plan for yourself early.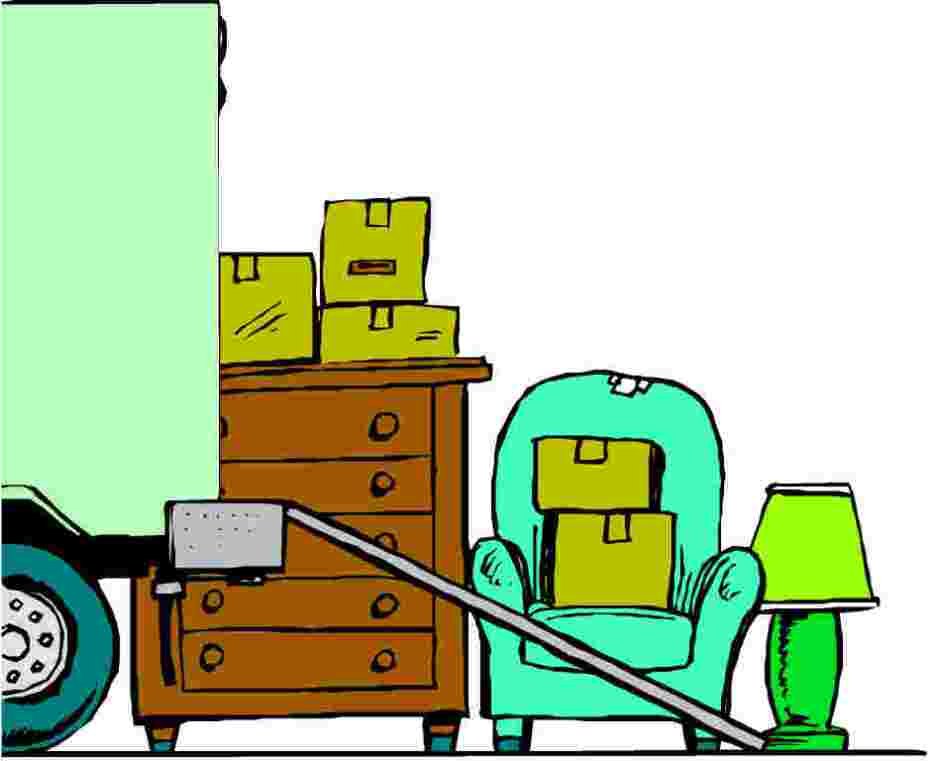 How Movers Calculate Their Cost
Moving companies like Richmond moving company use two main categories when calculating their cost. They include
Local moving.
Long-distance moving.
Any relocation within 100 miles is considered local. Companies will charge depending on the number of hours spent in the whole process. For long-distance moving, the companies will charge you depending on their weight and volume on transit.
Any distance covered beyond 100 miles is considered a long distance.
Other Factors Affecting the Pricing
Parking
If companies are responsible for your parking, they will charge on time spent in parking. Here you won't pay for the packing materials that the company will have to use.
If you need to lower the costs of moving, then you have to park by yourself and have the company only transport your property to the new apartment. They won't charge you for loading and unloading the stuff into their vehicles.
Here you agree with the company on what should go on transit, including family, pets, and house plants if you have any.
Staircases
Staircases are also considered by movers when estimating their pay. The more the staircases in your new apartment will result in more extra costs. Always inquire how much they will charge per staircase and see if it's within your limits.
If they are expensive, you can opt to hire people who may offer relatively cheap labor in getting your property into your house after the movers do delivery.
---
Read Also:
---
Liability and Valuation Coverage
Two kinds of protection moving companies might offer you for their services; full value protection and release value protection. In full value protection, movers are fully responsible for any loss or damage to property.
If the two incidents are happening, they will replace the exact amount and quality of the lost or damaged things. The release value protection movers charge $0.60 per item per pound per article. It's not enough to replace your lost or damaged items during transit.
There are many factors considered in establishing the moving cost, but the above are the main ones. Inquire about at least three companies and know how they will charge based on these factors.
Don't always fall for the cheap since cheap doesn't always transmit to quality. Check for the company that will be within your budget to offer the right service you need.
Consider additional costs that might arise, like cleaning of the previous and new houses and family movement. You can use your family to do the cleaning to save on costs. If you have a car, then transporting your family and pets won't be an issue. If not, then look for ways to have them relocated.
It's always advisable to have extra cash as an emergency fund as moving and relocation come with some curveballs.