Want to learn as much as you can about garden design before you get down to business? We've gathered 10 top tips from experienced gardeners.
They'll help you avoid a lot of problems when designing a garden plot with your own hands. Follow them to minimize the hassle and stress of landscaping your garden.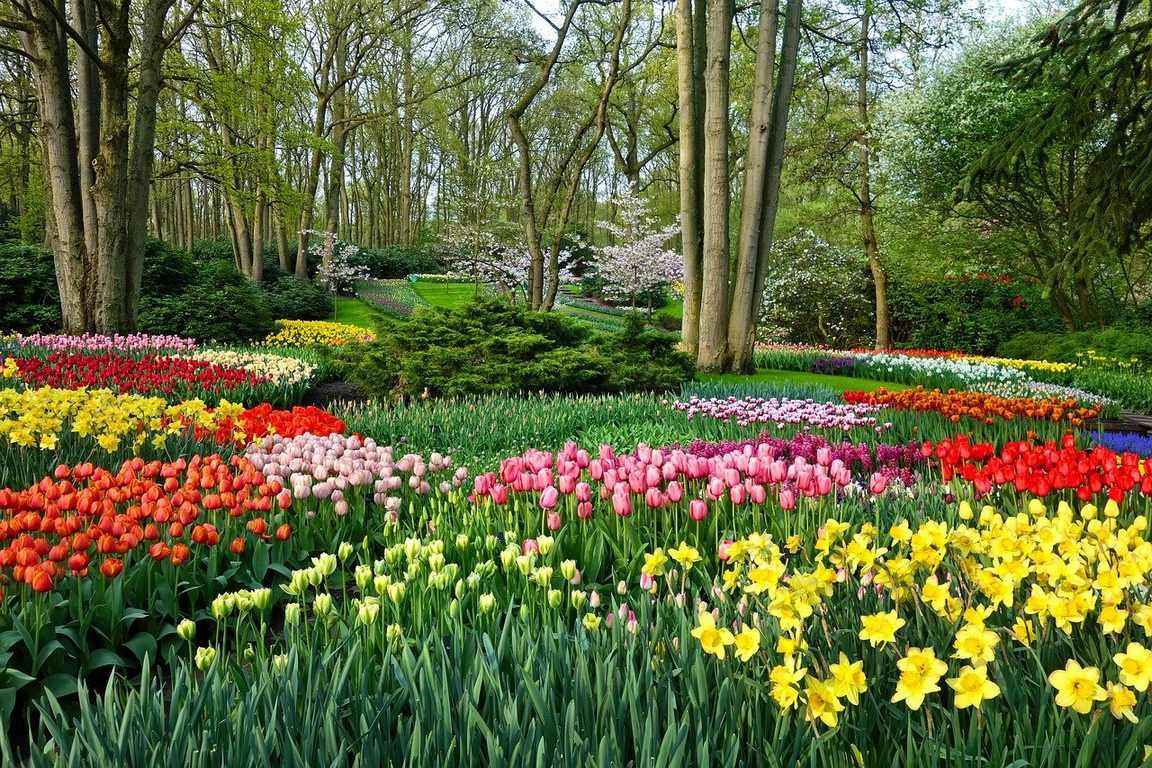 Choose a Specific Style and Stick to it
Professional landscape designers always choose a style first, with certain techniques, plants, specific elements, and materials that only need to be combined with each other depending on the initial conditions.
Buy and Order All Designs from Trusted Companies
If you start doing everything yourself, guided by a creative impulse rather than just considerations of economy, you'll end up with a garden that won't have a single sturdy and perfect element.
It's like TonyBet live when it's better to ask a professional to help understand different odds instead of trying to do everything yourself. Start by ordering a fence, patio, and porch from professionals, and then indulge in creative flower bed design.
Don't Leave Open Ground Unattended
A garden plot can't be arranged without a concrete plan. If you don't draw a planting scheme (dense, elaborate, and thought out by season, plant size, and flowering period), you'll be left with a lot of empty lands, which is simply unacceptable.
Always use the Appropriate Type of Soil for Each Bed
Every plant is unique, having grown in different regions and countries and accustomed to its native soil. First, determine your soil type and pH.
A different soil is appropriate for each type of plant, and you may have to import or buy it to properly grow what you need.
---
Read Also:
---
Use Plants in a Planter for Patio Décor
Many people give up on cachet plants, not knowing that properly done drainage will allow you to water them less often than you think.
And taking care of capricious plants is even easier – you can always put them in the shade, separately water, plus they are always under supervision.
Never be Afraid to Do Something With Your Own Hands
Decor for flower beds or crafts, a sculpture or a pillowcase for a patio cushion you can do it all with your own hands.
But setting up utilities, pouring the foundation, building, or assembling a patio is better left to professionals.
Lighting is the Key to a Beautiful Garden in the Evening
Without evening light, your garden can look like a gloomy place. It's best to install three or four lights on the patio first, and then to add spotlighting for paths and beautiful geometric shrubs.
Terrace Table Setting and Design is an Important Element of Garden Design
If you don't pay enough attention to decor, table setting, textiles, various decorative planters, and sculptures, your garden will never become truly cozy. Don't forget this!
A Wooden Patio with a Canopy
A wooden patio is best fitted with a wooden roof, as you will need shading anyway. Even those options that are in the shade of a house or a tall old tree with a sprawling crown are not exceptions, because you also need protection from the rain.
Work With Small Volumes
To equip a garden plot with your own hands – it is long and troublesome. It is better to progress gradually, having a general plan of work, rather than rushing to do everything at once. Start with one flower bed, not an entire garden.