Power outages are very unstable, especially during hot weather. With the advancement of technology, people have become more dependent on electrical products. We have to face a lot of losses due to power outages.
This problem is solved by a generator that generates electricity mechanically to meet your electricity demand. With the electricity generated by it, it is possible to run not only the housework but the whole factory.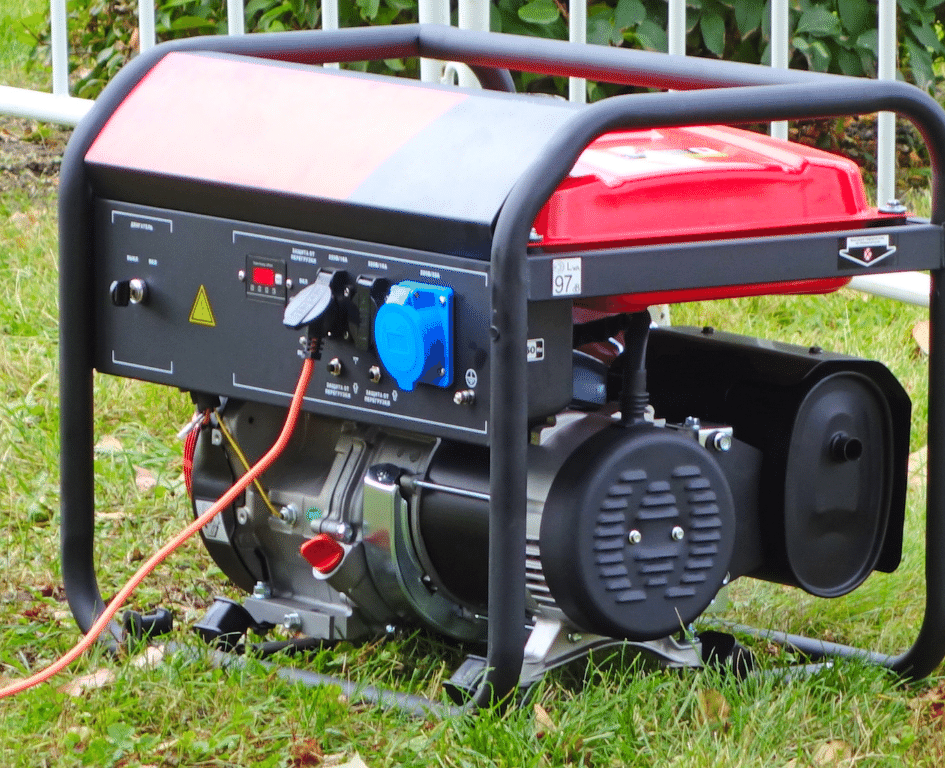 Generators are common in large apartments or factories. But before buying it, you should know some things that will save you from many problems later on. Because it is a dangerous machine and negligence can be a much bigger danger.
Since you need electricity, you must use the generator. Before that, you need to know some guides and rules and they will be discussed.
Some Buying Guide: Power Generator
The main purpose of buying a generator is to generate electricity. But some things need to be known without which it will be difficult to operate. Below is a step-by-step description of them:
Performance
The price of the generator is usually much higher. So, it should be purchased based on its performance.  There are many types of electric machines in the house that consume a lot of electricity.
The generator has to generate a lot of electricity to meet their demand. If the generator performs well, it will be able to generate a lot of electricity for them. If this fails, it will not be able to generate enough electricity. This will cause the electrical machines to break down due to low voltage.
---
Read Also:
---
Safety
The generator is a very powerful machine, and its neglect can be detrimental to you. That is why the safety of the generator is important. The generator should be kept away from dust, water, and damp places.
Especially from water because it is a conductor of electricity. It also produces harmful carbon monoxide. It is harmful to the human body and the environment. Its level should always be monitored.
We have to keep an eye on the increasing pressure of electricity. Generating more power than capacity can be devastating. This way you can ensure the safety of the generator.
Size
The size of the generator is very important. You don't need a big generator for a small house. All generators are portable Generators are generally of 3 types:
Small:
Generators of this size can generate up to 4,000 watts of electricity. It is possible to meet the electricity demand of small houses. Refrigerators, pumps, ACs, etc. can supply enough electricity for the machine.
Medium:
Generators of this size can generate 5,000 to 8,500 watts of electricity. It is used for large apartments or shopping malls. It can generate electricity for machines like portable heaters, gas furnaces, computers, etc.
Big:
Generators of this size can generate more than 15,000 watts of electricity. It is used for large factories or organizations. It can generate electricity for machines such as air conditioning, cement factories, etc., covering the whole area.
Using
You should learn how to use a generator before you buy it. Or it must be learned at the time of purchase. Its three main uses are caution, safety, and maintenance. The generator must be kept in a shed or cage.
There is no water or moisture around it. Make sure the generator has fuel. Its generator needs to be plugged in by connecting to the whole house. And if the generator is turned on, it will start supplying electricity to the whole house area.
The machine should not be overheated, and the level of carbon monoxide should be tolerable. This way it can be maintained.
Power
The power of the generator depends on the size of the generator. You need to know the power of the Generator and what machines you can use. All the machines will get low voltage by using extra power machines.
As a result, they may be damaged. With a 5,000-watt generator you can meet the electrical demand of the following machines:
Refrigerator: 600 watts
Sump pump: 750 to 1,500 watts
Portable heater: 1,500 watts
Window air conditioner: 1,000 watts
Lights: 5 to 80 watts (per bulb)
Computer: 60 to 300 watts
Conclusion
Nowadays, almost every home has an alternative system of electricity (generator). It meets the electricity demand of the whole house. 69% of US households have generators.
This is a blessing for you in times of trouble. Be careful using it and be sure to know everything about it before purchasing.