Parapet wall clamping rail is a type of fall protection system. Cost-effective price and ease of use make it one of the ideal options across the world for fall protection.
Its design allows workers to continue with their job tension-free. Some people say that you don't need to use anything else if you have this fall protection device.
The equipment comes with a clamp and guardrail post to help you fix it with boards or metal rails. As per the general understanding, it can go with all types of parapet measuring 1 to 24 inches wide.
Plus, it is so easy to install that even one person can handle the task. In many cases, installers may not also require the support of scaffolding or ladders.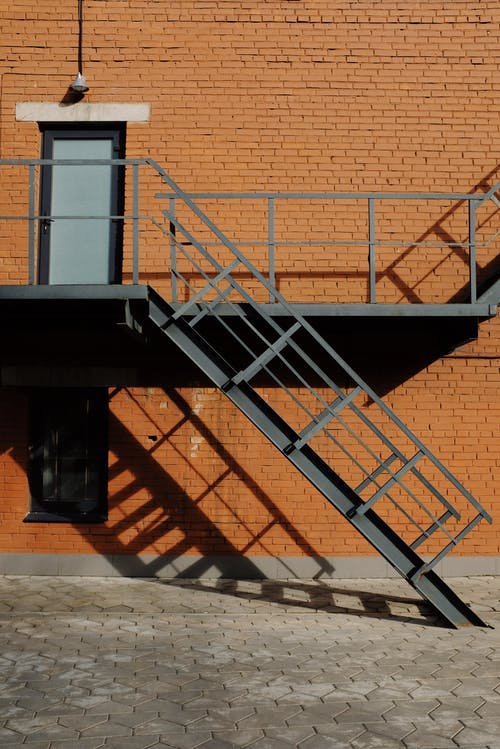 However, as you are aware, every company offers certain unique features. So, it is always better to look for specific specifications.
It will give you a fair idea about its features and everything else that you would need to know before buying.
---
Read Also:
---
Benefits of Using Parapet Wall Clamping Rail
Where you cannot use mobile rails, you can put this roof fall protection unit. It is a temporary safety guardrail too. Due to this, workers don't face any challenge with its installation and shifting.
They can transport the equipment from one point to another to keep up with the progress at work. Plus, this system can easily fit into any parapet, measuring 1 to 24 inches.
The clamps and rail sections weighing about 20 and 28 pounds, respectively, contribute massively to the ease of transportation and installation of the structure. Besides, you don't need to anchor it through nails.
It can emerge as a perfect choice for workers who have to operate from heights. It can take care of their safety to a great extent for being OSHA compliant. Other than this, it is also corrosion free and durable.
Care and Maintenance Tips for Parapet Wall Clamping Rail
From the time you purchase it to incorporating it for use, you have to be careful while handling it for the security and best interests of employees.
As per basic guidelines, you need to check the equipment for any damage or deformation before and after use.
It should be a common practice every time. Although good quality products tend to be corrosion-free, you cannot leave anything to chance.
Hence, it would be better to keep an eye on rusting. If you find it in a deteriorating state, experts suggest you should dispose of it.
One should also have to be careful about handling it so that it remains safe to use for a long time.
Make sure it doesn't fall from height as it can lead to damage of the fallen piece. Also, safety instructions advise that you should not use it if it faced extreme heat or cold conditions.
You should get rid of the unit. At the same time, you should stay away from wet or frozen equipment. Home Improvement blog like Homoq has some information.
The safety and security of the workers and the structure should be your ultimate goal. If you don't want to compromise with this, you can explore your options in this type of equipment.