People always focus on the basics when it comes to redecorating their house. Once they have done that, the possibilities are endless.
Today's life is fast-paced and hectic. People get very little time to focus on themselves and relax. For this reason, Yoga rooms are becoming more popular day by day. These rooms are used to have a good morning start with exercises and meditation.
According to a designer in San Francisco, "The best yoga spaces are sparse and calm." To inspire you, we have collected 47 Powerful Ways to décor your yoga-themed home. No matter what type of room you have, you will see how easily you can transform it into a place where you can go and relax.
Go Green
Want to have a room where you can breathe fresh air? You should definitely go to a green yoga room. The air quality is best when you incorporate plants into your room. If you are surrounded by an urban environment, you can bring the outdoors in which can pay off big time.
Decorated With Handmade
What is better than handmade items in your yoga room? I know; nothing. Make your Yoga themed home feel a bit homier by having items that are handmade. This will not only make your room look gorgeous but will also make you feel a bit more relaxed and calm feeling.
---
Read Also:
---
Warm Lighting and Mood
Lights play a great role in your mood. Opt for warmer, LED bulbs that give you the Zenned-out vibes. You can even have geometric fixtures hanging that help with the whole rooms decor making it look prettier and I got to admit, they do make for a really pretty Social Media Backdrop. To learn more about the beat LED bulbs for your need, visit Enuotek Lighting.
Comfortable Sit
Invest in the furniture you will actually use. Make sure you design a room that is comfortable. Buy furniture like meditation chairs that provide a comfortable sit in and can be used for light stretching
Luxury Items
If you are really redecorating your home into a place that provides you with positive energy, you may as well think of buying a few luxury items. Invest and spend money on silly things that will make you smile and make your day.
Mixed Textures
Textures can make or break a room. No one wants to lay on a stiff couch with an uncomfortable blanket. Try implementing a soft texture to your room. Like velvet which makes you want to spend your time in the room.
Chakra Tapestry
Having a Chakra Tapestry in your room can add color and make your yoga room a private sanctuary. It can help in calming your mood and soothing your exhausted body.
Hammock Chair
The Hammock Chair adds a modern look to your room. Not only this, but it brings a piece of wonderful fitness furniture that is great for workout and relaxation. This can also be used for light stretching and a comfortable place to sit in.
Rock Garden
For a piece of heaven in your own home, consider implementing a meditation garden. A simple rock garden can help you calm your mood and express your spirituality in the most basic form.
Cushion
Yoga cushions or meditation cushions help support your body when you are learning new poses or strengthening your body. They are a great addition and a need for those who are serious with Yoga
Corner Windows
If you are lucky to have a corner window, take your time and take advantage of it for your Yoga purposes. It is a great peaceful pastime and adds to your experience as you watch the world go by outside your window.
Hanging It
Want a traditional look to your room? Try adding lamps and adding fun lighting to create a focal point that does not take away from the entire room.
Low Pida Chairs
These chairs will work best for reading or relaxing tea when you are meditating. They also add a traditional touch to your room making it look prettier.
Sleek Design
Try adding neutral shades and only a few colors to your yoga room that can be great for your contemplation space. A nice low chair, matching rug and an altar is all you need to get started.
Wall Decal
Applying wall decals to your room can make it more appealing and give you positive vibes every time you look at it. I will recommend adding wall decals like Ganesha Ganesh, a Hindu God known as the lord of good fortune.
Bamboo Floor
Did you always want a room like Japanese décor? You can simply make your room have more similarity with the Japanese décor by adding bamboo mats. Adding these mats will give you a relaxed and calm vibe. Try crossing your leg on one for starters.
Haight Ashbury Feel
Looking for a Haight Ashbury Feel? Add tapestries to your room. They don't only come in blue. You can add one which gives you a hippie type feel in your meditation space. It can be laid out on the floor or hung on the wall according to your preference.
Use Wood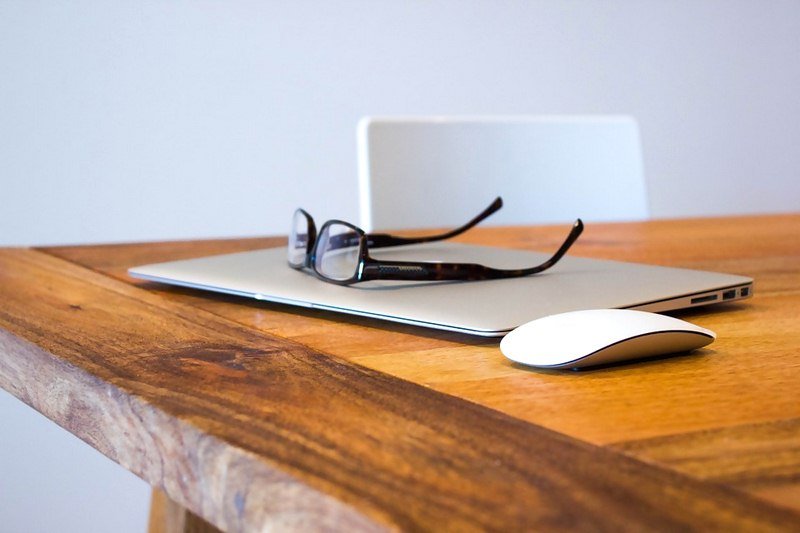 Using wood will make your room look simple and will make it relaxing. Simplicity is a great aim many people try to achieve. Wood is elegant and calming in the eye and touch. You can get a minimalistic look by adding nothing to your room only with wood floors and walls.
White Curtain
White is the most relaxing color. With white curtains, you can transform any space into something ethereal. White curtains tend to create a space within a space and provide the positive energy you need.
Canopy
Canopies allow you to bring your exercise with you anywhere, even when travelling. Since many of us cannot afford to hire someone to build a loft, a canopy is the best alternative.
Keep It Simple
While many want a fancy look, there are some who want less on the walls and in the room. These are the people looking to regain their balance in life. Throw a couple of cushions with few wall hangings to keep the attention on your goal
Move It Outside
If luckily you live in a part of the world where the weather is neither too hot nor too cold, you should consider creating an outdoor space for meditation and yoga. Bring yourself close to nature as it can help you in the quest of achieving peace and balance.
Pouf Ottomans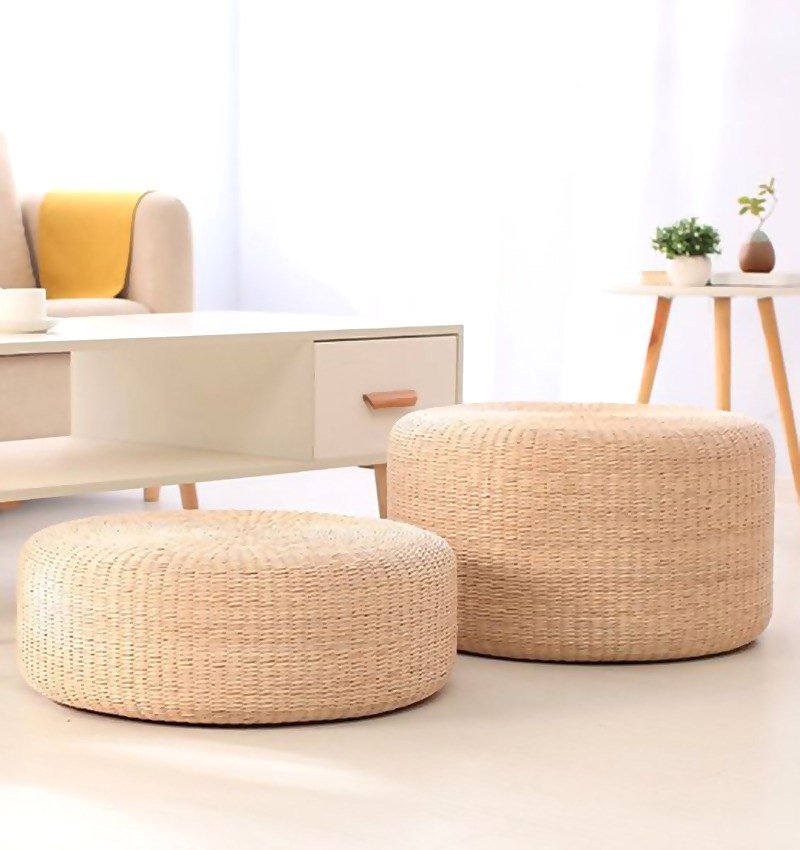 These are a durable set of furniture that is comfortable to sit on and will help you keep a good posture.
Sheer Material
Surrounding yourself with sheer material will add a relaxing vibe and will transform the room into a special meditation space without obstructing the view. Adding light colors can also bring the Zen vibe.
Chair Lounge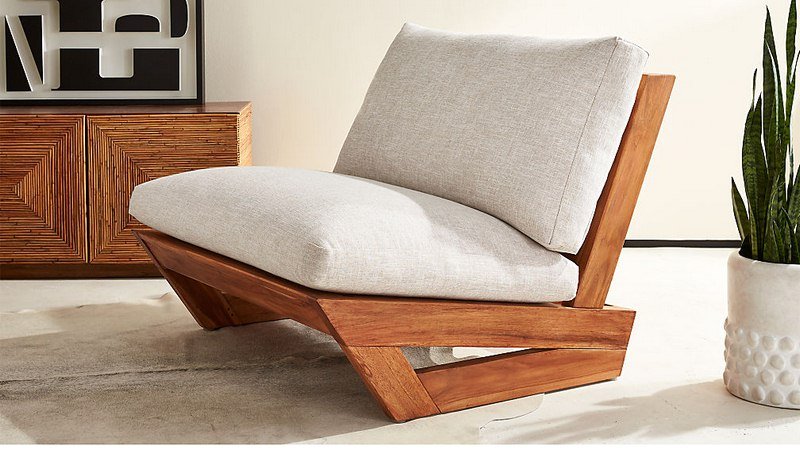 Consider investing in a chair lounge that will not only work with the relaxation but will also strive for a deeper sense of consciousness.
Dim Down
Lighting and mood go hand in hand. Dimming down the lights and having deep earthy tones will set a mood for self-reflection and balance exercises. This idea can work in both large and small rooms.
Minimize
Very little can always do so much. Only light and a cushion can give your space a quiet look that you need.
Add a Focal Point
Focusing on breathing is important while meditating but so is clearing our heads. Add a focal point to your room that is mesmerizing and one could get lost in it.
Mirrors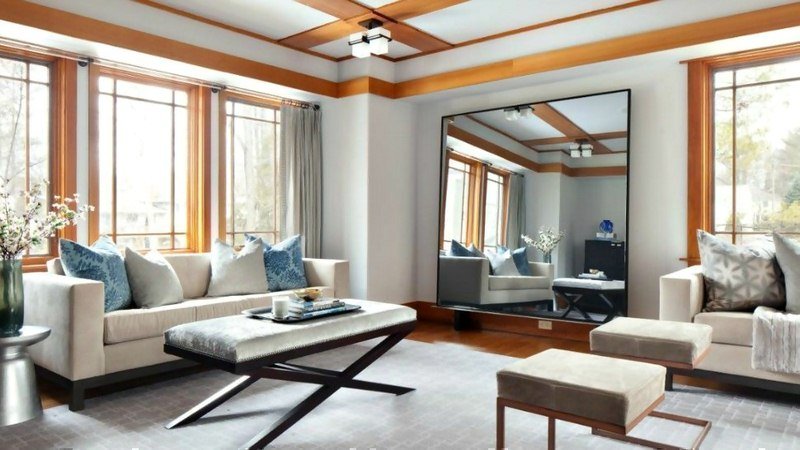 Mirrors make small rooms seem larger. This can open up your space giving the impression of vast expanses while you explore and relax your mind.
Direct the Light
Direct the light by letting just the right amount of it inside. This will make you feel in control of your practice.
Plants
Add plants as greenery can make any room better. This will provide you fresh oxygen, refreshing your mind.
Table Cloths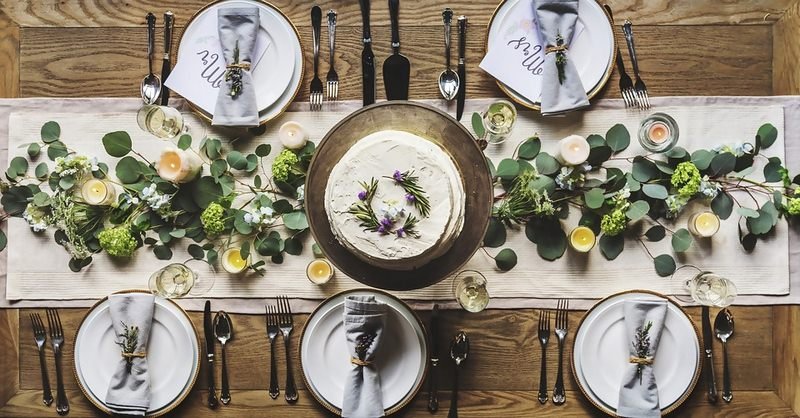 Add an eye candy to your room. You might not be comfortable without it. Table cloths are round and have attractive designs that can work well as an eye candy
Yurt
Yurt is an expensive option for those who have extra space available in their house. An alternative of this is a treehouse or a shed.
Candles
Candles can serve as a perfect focal point. The light candles emit are calm and relaxing. You can surround yourself with candles and meditate.
Slate Floor
The slate floor works well for creating space within space. Grey is a natural shade and is used widely.
Large Window
A great view can help you feel relaxed without much work. Opening your eyes to a beautiful area covered with trees and sun shining can make you smile and calm.
Circles
These tend to give us the relaxing vibes we are looking for. You can imitate circles with tapestries or rugs.
Japanese Style
Mimicking Japanese style will give you a simple décor and make your practice natural in no time.
Add a View
If you are lucky enough to have a great view from your window, add it to your routine so you can see from the window every day. This will help you relax your mind and calm your mood making you feel lighter.
Yellow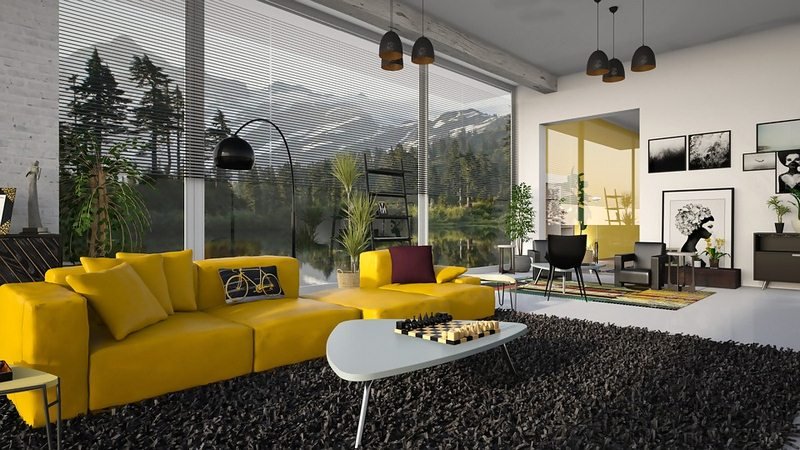 Yellow is the color of happiness. It is pleasing and induces happiness. Add yellow to your room for a good enough relaxation.
Glass Door
Adding glass doors can help you section your room off and make a separate place for every activity. You can even use white curtains as dividers.
Add a Shrine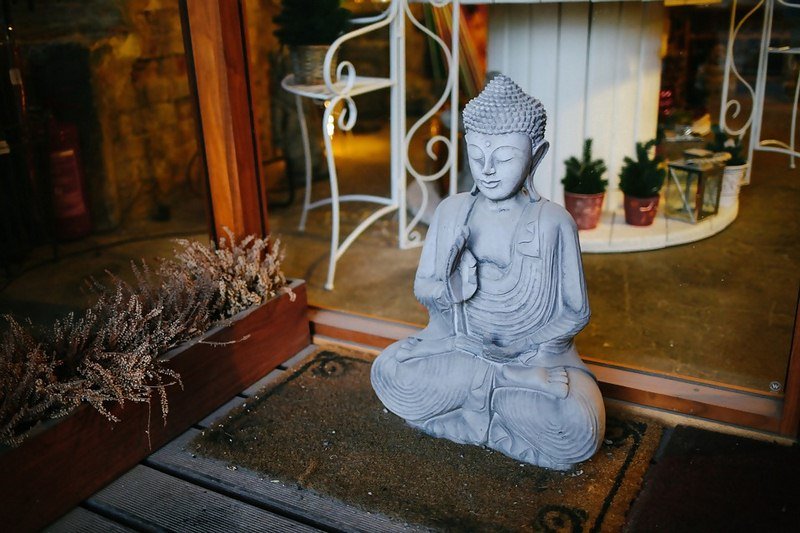 Add a shrine to your area to be worshipped. No matter what your religion is, this is your practice so make it mean something for you.
Flowers on the Floor
You can add flowers on the floor by using decals or painting them on tiles. When combined with the granite floor, the results are striking. This can be used for wood as well.
Silk
Silk has something that makes us feel a little special. Add silk to your room for a feeling of relaxation.
Ease Sense
Add scents to your room for a feeling of warmth and relaxation. While meditating, scents can greatly help in focusing on clearing your mind.
Porch
This is one of the best ways to get an outdoor feeling. Sit out on the porch and meditate. The smell and the sounds will enhance your experience.
A Lamp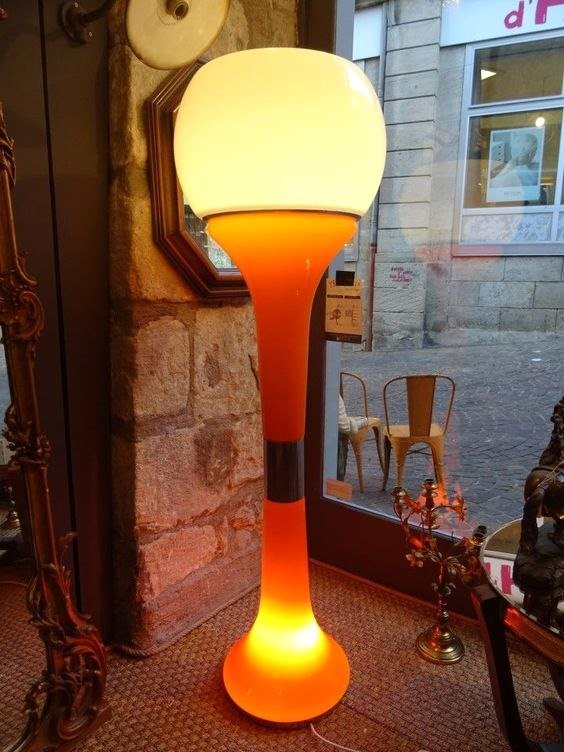 Add a lamp to your room for extra warmth. Orange hues are the ones widely used as they not only make your room look gorgeous but add to your mood and make you feel relaxed.
No Matter what kind of a room you have; big or small, you can transform it into a meditating or a yoga room that can be used for relaxation and enjoyment.
---
Author Bio:
Tasee is the manager of Enuotek.com. She interests in home decor and enjoys sharing her ideas about it, like interior designs, DIY projects, renovations, and quality template designs.
---